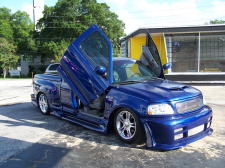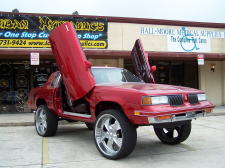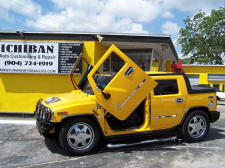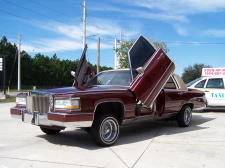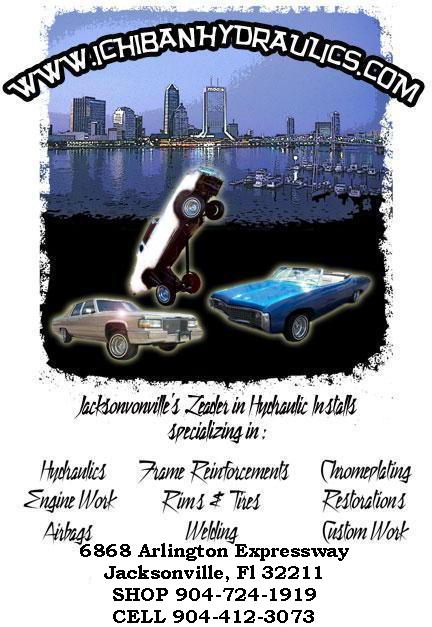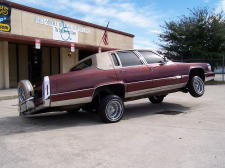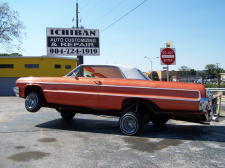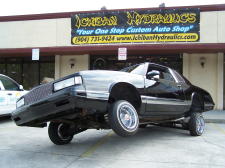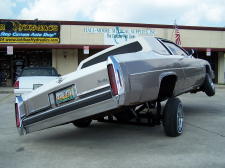 PLEASE CLICK ON THE WORD LINKS BELOW TO NAVIGATE OUR WEBSITE THANKS!!!!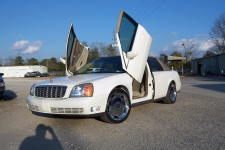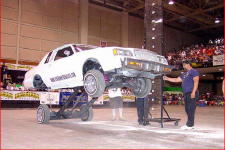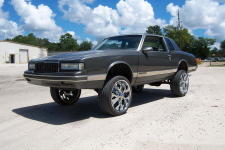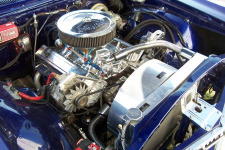 WE OFFER SALES AND SERVICE IN THE FOLLOWING AREAS
HYDRAULICS, AIRBAGS, RIMS & TIRES, CAR AUDIO-VIDEO, CUSTOM ENGINE WORK, DIGITAL DASHES, CUSTOM SUSPENSION LIFTS, LOWERING, WELDING, FRAME WRAPS, REINFORCEMENTS, SHAVED DOOR HANDLES, LAMBO DOORS, RESTORATIONS, WINDOW TINTING, TITANIUM PLATES, ALARMS, CHROME PLATING, 4 LINKS, AND MUCH MORE.
WE ARE YOUR ONE STOP CUSTOM AUTO SHOP!!!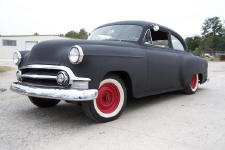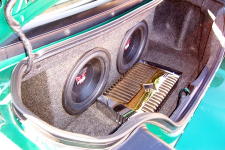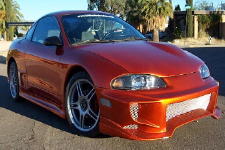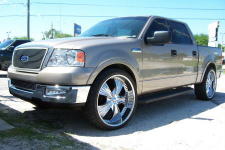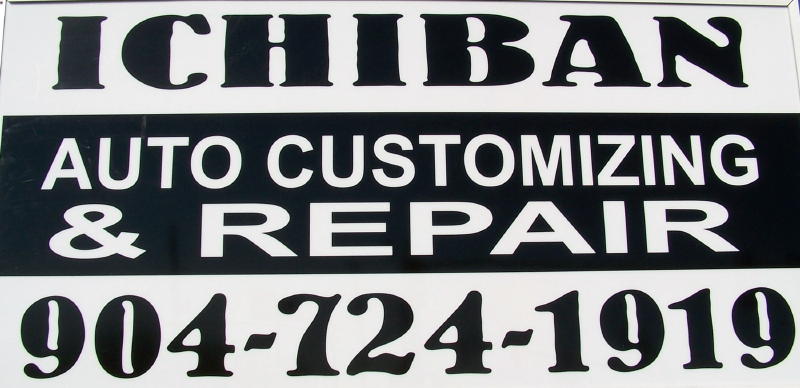 GOD BLESS OUR TROOPS AT WAR!



UNITED WE STAND!
View My Guestbook
Sign My Guestbook